My Home Page


---

Welcome to Mr. Cancio's Social Studies Café
With great enthusiasm, I welcome you to our class site. Here students, parents, and friends will find helpful information for the courses and club I teach and sponsor.
Information about Holidays, Book Reviews, and This Week in History is provided for my guests courtesy of SocialStudiesFor Kids.com. and The History Channel's webpage.
I welcome suggestions to make this site a pleasant and rewarding experience. So please sit back, curl up with your favorite cup of java, and enjoy.
Thank you.
Students and fellow faculty. As we begin a new school year we must find inspirational devices to help us propel our selves to achieve greatness in all we do. Recently, I came across these two inspirational presentations; 212 degree and The Strangest Secret which I believe you will enjoy. So sit back and crank up the speakers, its movie time!
Click here to view The Extra Degree!
Click here to view The Strangest Secret!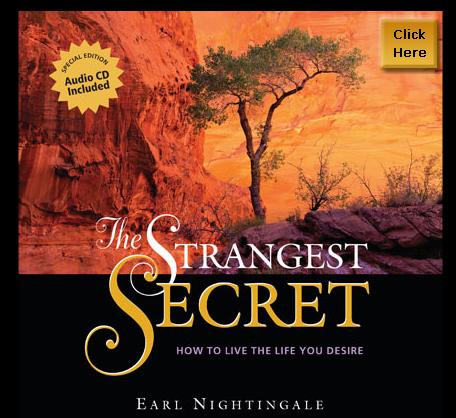 Click here to view Finish Strong for Teens
Student Daily News Portal
Make sense of current events by clicking here
Click here to better Understand the 2012 Proposed Florida Constitutional Amendments:
Use the below link to register for the University of Miami School of Law Mock trial registration. Deadline is November 01, 2013. Please register on time.
http://www.law.miami.edu/litigation-skills/juror-registration-form.php?op=4

NEED HELP DOWNLOADING:
| | |
| --- | --- |
| | doc file: You need the Microsoft Word program, a free Microsoft Word viewer, or a program that can import Word files in order to view this file. To learn more about the free Microsoft Word Viewer, visit the Microsoft Word website. |

Guillermo T. Cancio's Web Page
Southwest Miami High School, Miami Florida
8855 S.W. 50th Terrace
Miami, Florida 33165